How to Create a B2B Media Campaign
Typically, when we think of brands that feature heavily on social media, it is the B2C companies that come to mind first. It is rare to hear stories of a technology or a mining company crushing it on Facebook or Twitter.
In fact, at bfound, we create the majority of our own inbound marketing leads from social media campaigns. A couple of years ago we relied on cold calling, but we've optimized our campaigns through months of trial and error resulting in a strong inbound funnel of relevant leads.
There is a huge opportunity to earn leads through B2B social media and here is how:
Firstly, do not believe that your particularly industry sector could be perceived as boring and not suited to social media campaigns. Most of the world is on a social media platform of some description and at the very least a small percentage of them will be interested in your company.
The next step is to plan your campaign goals and think about which platforms to feature your ads. In this article we are going to focus on lead generation to begin with and your focus should be:
Clicks
Lead Quality
Conversion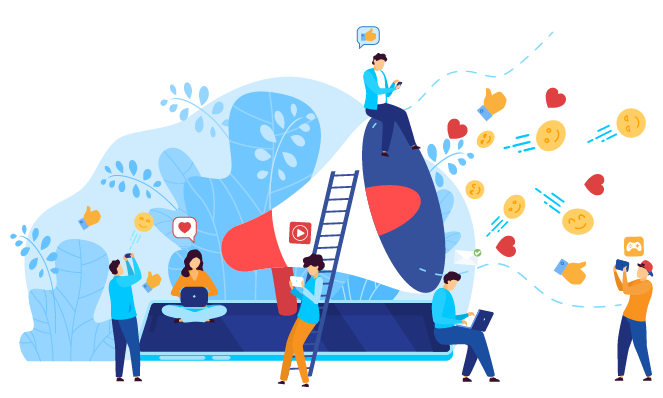 Setting Up Your Social Media Campaign
For B2B social media campaigns, setting up your social media has to be about:
Helping the audience see you as the answer to their problems
Associating your brand with your industry
Nurturing new audience through awareness and interest development
Pushing nurtured audience towards a purchase decision
Here are a few essentials to help you get started.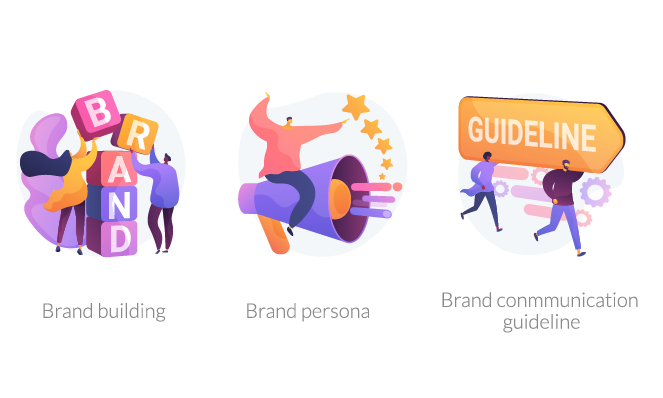 Set Social Branding Guidelines
Your social branding guidelines will help you create the right brand personality. The guidelines have to include your brand's tone (casual, formal, witty, etc.), color palettes, hashtag usage rules, usage of humor and response templates to use when you receive comments/messages. Remember to cover all social platforms you will be using. This will save you time when creating material for your calendar.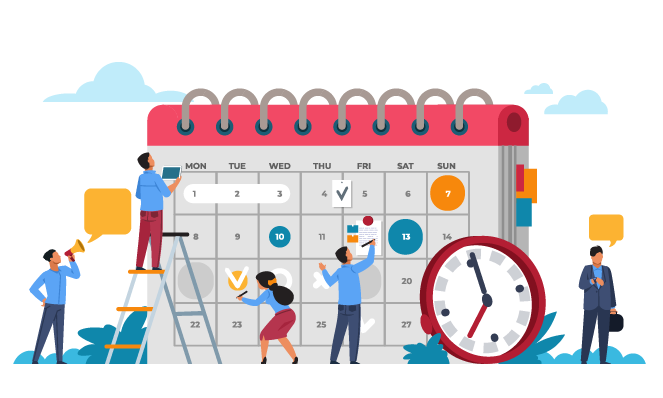 Plan By The Month
You don't have to bog yourself down under a meticulously detailed plan before you get started. However, it helps to set out a month's social media activity in advance. This will help you prepare for any events or occasions that require special media or external assistance. Create a calendar and focus on quality instead of quantity. For context: Posting once every two to three days is a good start for organic activity while running at least 2 ads simultaneously (for two to three weeks) is a good start for sponsored activity.
Focus On The Client-Side Results
Your industry doesn't have to be flashy to make your social pages stand out. It boils down to where you point the camera. B2B social can benefit from focusing on happy customers, unique product/service features and company milestones. You can even incorporate posts that talk about internal affairs such as training events, equipment/office upgrades, new employees, etc.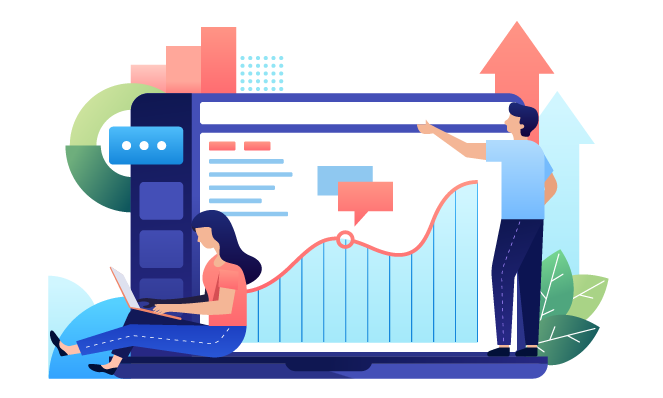 Monitor Overtime
Monitoring how your audience reacts to your activity across all the social media platforms has to be a regular activity. Feel free to divert more resources to the social platform that is working better. Take feedback from your client-facing employees to see if you need to rework your approach based on any change in the audience's expectations and interactions with your brand.
Which Social Media Platform is best suited?
The Social Media Examiner highlights that B2B companies are expanding beyond just Linkedin and Twitter.
89% use Linkedin
88% use Facebook
83% use Twitter
61% use Google
The best way to identity the most appropriate platform is to start with a relatively small ad budget and trial the platforms. You can quickly start to see the platforms and campaigns that create leads, which lead to conversions and of course ultimately sales!
In order to maximize the return and not just burn marketing dollars it is critical to have a capable digital marketing manager in place that takes ownership of the campaigns. It is not a good idea to have multiple team members participating when they have some free time.
Conclusion
We are no longer at a point where we question if social media campaigns work for B2B companies. This is a proven strategy that we've seen yield results for our own business and that of our clients.