#HappeningNow: bfound At Onward19
bfound is on the ground at Onward19, organized and hosted by our listings management technology partner, Yext, at the New York Marriott Marquis in New York!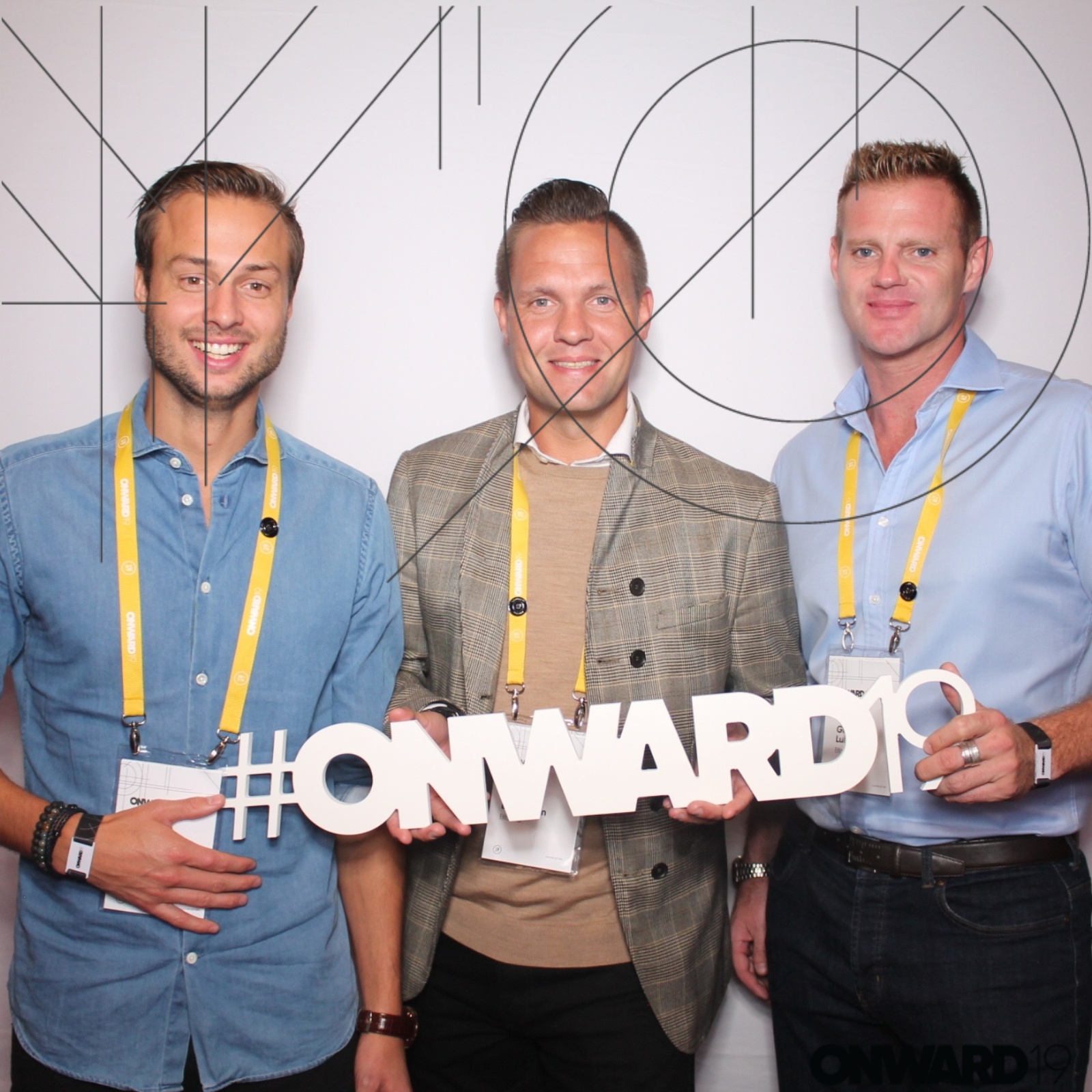 bfound on the ground! Left to right: Jesper (Sales Director, Dubai) , Erik (CEO) and Greg (Sales Director, Abu Dhabi)
With 28 Breakout sessions, over a 100+ speakers, and over 1,200 attendants, the event has gathered more than 1,600 of the best and brightest minds in technology and marketing to explore where search is headed and how marketers can be on the leading edge of change. With proprietary (and patented) listings management technology, Yext is the world's leading listings management services provider. Yext's services help ensure that listings information is always accurate, discoverable and manageable across the knowledge network.
Onward19 is a 3-day event that is designed to help partners like bfound share Yext's insight and projections for search technology in the coming years. Onward19 is of particular importance for bfound as an exclusive partner and services reseller in the UAE.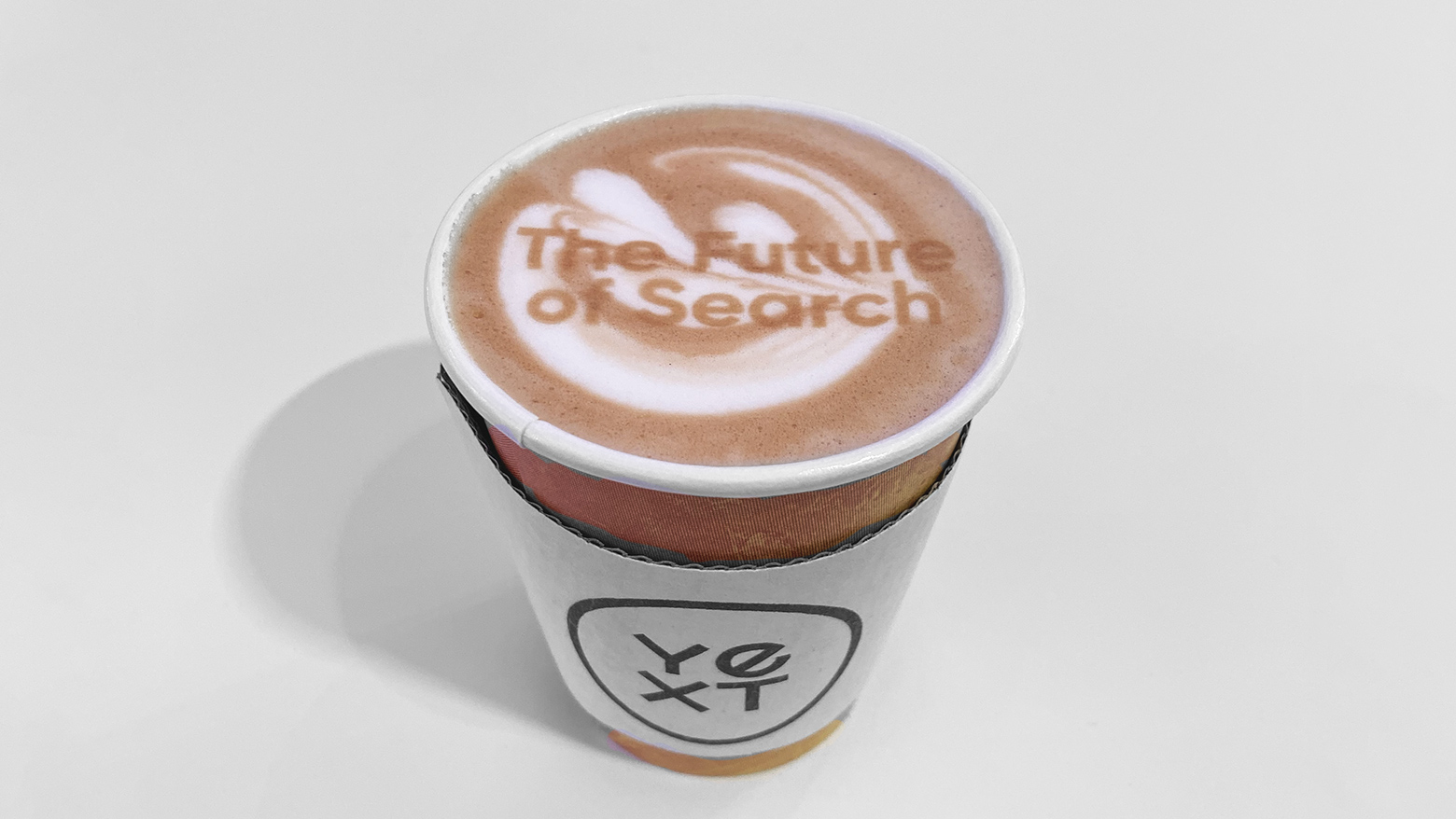 The official Onward19 Slogan: The future of Search
As a key Yext partner, bfound is the only digital marketing services provider in the UAE providing end-to-end listings management and control to small, medium and large businesses. The service was launched earlier this year and has effectively resolved one of the most painful listing management challenges faced by local businesses in the UAE. Thanks to bfound's partnership with Yext, businesses in the UAE are now able to take complete control of their business listings through a centralized dashboard.
Stay tuned for some great lessons from the conference in our upcoming posts!