Reality Check: The State of SMBs in the UAE [Infographic Included]
Did you know that 94% of the companies operating in the UAE are SMBs and 74% of them are struggling to find new customers because of inadequate online presence?
As an SMB owner, the first thing you need to acknowledge is that the modern customer is always short on time. He/she is trying to find your business with their phone in one hand and their pizza slice on the other hand.
This means that your website has to load fast, look great, and meet Google's strict performance criteria. Your Analytics has to be configured so that you can leverage high-performance pages and optimize low-performance pages on your website. Sadly, only 46% of UAE's SMBs have analytics set up on their websites.
That's not even the worse part. 50% of them haven't even updated their website in the last year and only 4% of them are using Google Ads and/or Social Media correctly, to reach their target customers!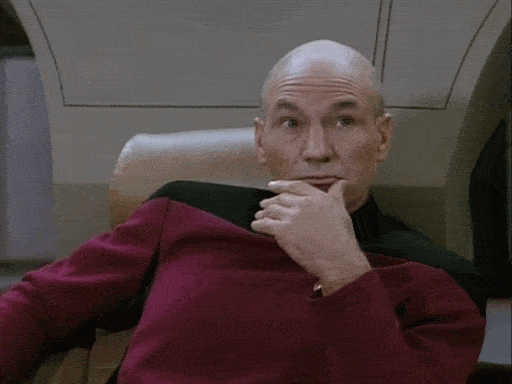 According to the data, most SMBs are in a critical position. But, how do you fix your online presence and where do you start? From our experience helping SMBs in the UAE for 4 years, we've put together an infographic detailing our extensive market research on more than 12,000 local SMBs in the UAE.
Step 1: Download our infographic to learn everything you need to know about the online presence metrics for SMBs in the UAE.
Step 2: Run an online Scan on your website using the bfound Online Wizard to find the holes in your online presence.
Feel free to get in touch with us if you have trouble understanding the report. Good luck!
Learn how SMBs in UAE are performing online.
Explore our in-depth UAE market research and gain insights on the state of online presence of SMBs in UAE.