Using Digital Marketing To Benefit From UAE Trends
It is Breast Cancer Awareness month again and businesses across the UAE are going pink if not black and orange for Halloween. Next month we'll have everything from National Day to White Friday. Then Christmas and New Year. For people working in the digital industry, days like these are trends. And a trend is money in the bank if used right!
What's so special about trends?
"My last sale didn't work. Why should I launch a promotion based on some hype?"
That's a fair question, but not the one that'll get the money rolling in. Your decision to launch a search or social campaign should always be based on data. The question you need to ask is: which digital channels work for my business?
In addition, you need to consider that customers in the UAE shop around the year (even if the summers can be a little slow). You need to launch every campaign based on the lessons you learn from the last one. Dedicate an inexcusable part of your week to going through your Google Analytics reports.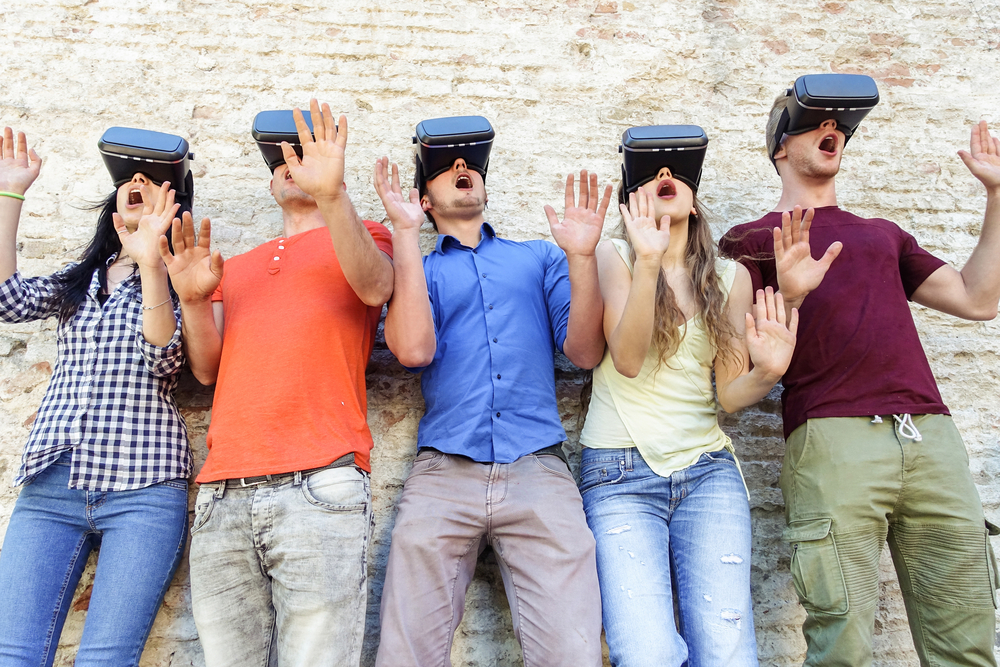 Not all trends in the UAE are calendar days though. Most of them tend to pop-up and don't last more than a week or two – but generate a massive amount of traction. For example, the 25th anniversary of FRIENDS was an international trend that reached the UAE. People bought everything from T-shirts to coffee mugs. Hazza Al Mansoori's successful space flight sparked a national trend that had people flocking to buy astronaut costumes for their kids. What did you do to capitalize on these trends?
How many trend based offers should I create?
One! When creating offers for trends, it is imperative that you keep things simple. Too many options can confuse your customers and you need your consumers to make a purchase decision while they're still high on the trend's hype. Decision fatigue is real! Mobile phone companies for example, are notorious (and widely resented) for over-complicated packages and offers. Their most successful offers and packages are usually the simplest ones. Create a simple package and promote that.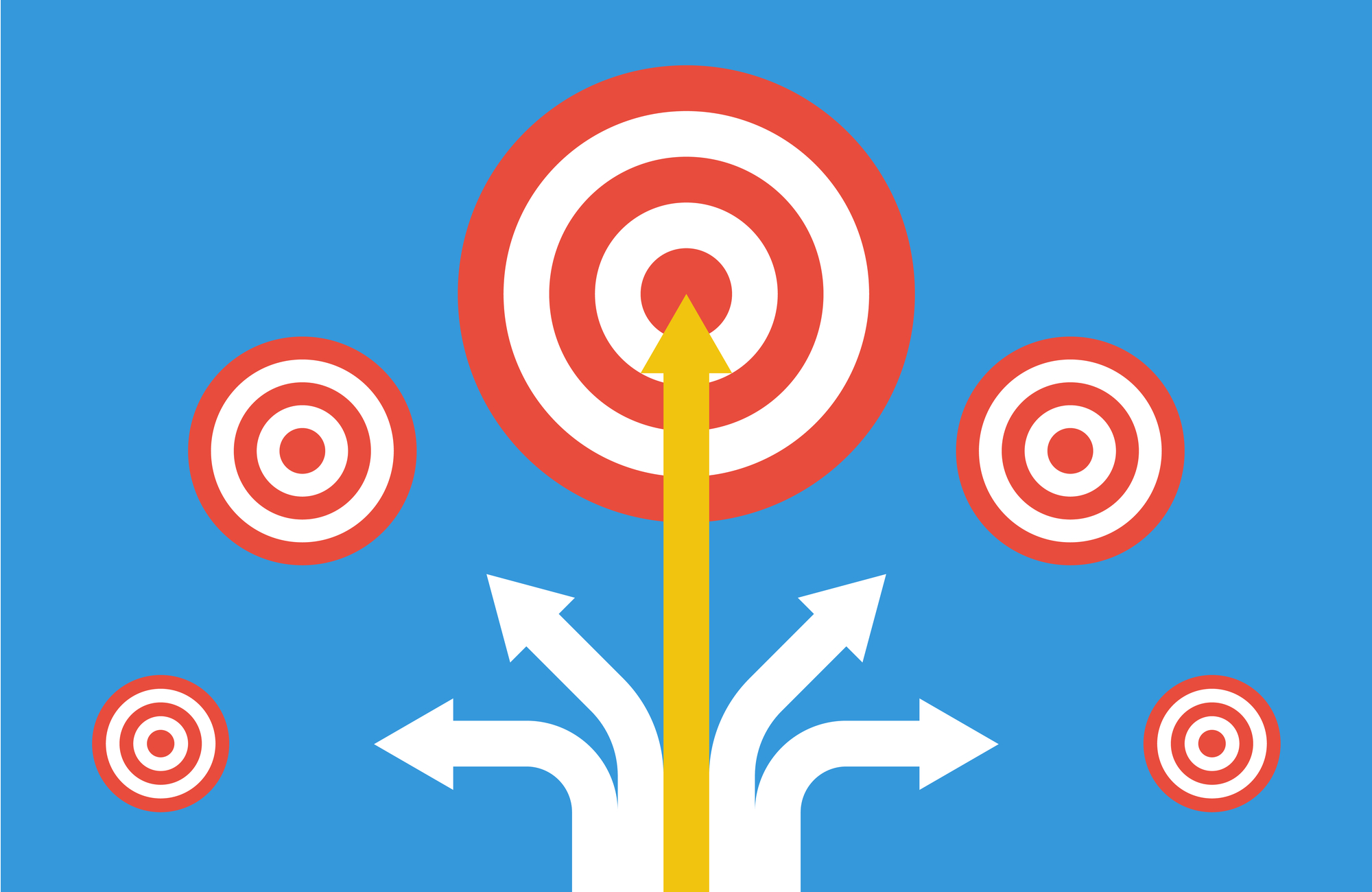 Trade Secret: The permanent offer
We recommend creating an offer that you can run around the year. Customers like offers and tend to engage more with ads that promote offers – even if there isn't much of a price difference. Take Groupon for example. The platform always has some great offers, but every now and then you'll find a fair amount of offers that don't really offer any substantial savings. They sell all the same though – because consumers like freebies.
When should I start trend targeting?
There are 2 major variables at play when you ask this question.
Average size of consumer basket
The first thing you need to consider is the average size of your consumer's basket. This is important because it impacts the time your consumer needs to make a purchase decision. The larger the average size of your consumer's basket, the longer your consumer needs to move across the customer funnel.
So if you're selling luxury chandeliers, there is a fair chance that your consumers will make a purchase decision when they're upgrading their interiors. And if you're selling T-shirts, there is a fair chance that your consumer can decide to skip ordering the expensive dessert tonight, in order to buy the fancy shirt right now.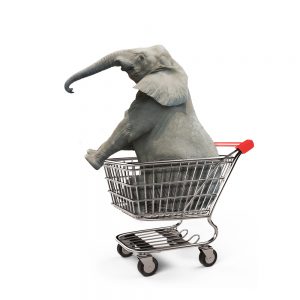 Your Ad is like a baby
Your ad is a baby that must learn to walk before it can run and can only learn to make friends if you allow it to interact with people. In other words, your ad reach tends to grow steadily over time. You can't expect to put a lot of money into one day's worth of promotion and expect it to start delivering results immediately. Some of the world's smartest algorithms work in the background to judge your ad and to decide how it should perform. Expect any campaign to take 2 to 3 weeks before you go back to it and make a stop/go decision.
The moral of the story
Trends are the perfect opportunity to bring in some money but your promotion planning needs to respect digital marketing dynamics. Your business needs to remain visible enough around the year, to be sales ready when your consumers are ready to buy. Plan and launch your promotions well in advance – to give your consumers the time they need to make the purchase decision. And don't forget to use a combination of ongoing and on-time offers to hook your consumers' attention.
Got questions? Had a different experience? Sound off in the comments section below and let's talk about!