Are You Scaring Away Your Customers?
Ever wondered why your digital marketing just won't work? The money-spending part seems to work just fine, but the money-making part won't kick in. Halloween is coming up, but we think you might be spooking your customers around the year. Let's get started!
Bad Listings Management
Customers are terrified of inconsistent listings. So if you're a restaurant, all of your listings needs to have the same information about your opening hours, location, phone number, address, pin-drop, menu and pricing. If you're a restaurant in the UAE and your opening hours on Uber Eats or Zomato don't match your opening hours on your Google Listing, you're staring down the barrel of bankruptcy.
Here is an example of how your listings impact your customers' decision making process. Imagine asking 10 people you trust where a particular restaurant is and receiving these answers:

This is a bad listings scenario. This happens more often than you realize. This should never happen!
Now imagine getting this set of responses instead:

Which one would you pick? And how are your business listings?
According to Yext, the creators of the knowledge management engine that powers Amazon Alexa:
37% business listings have incorrect names
43% have incorrect addresses
19% don't have your website's URL
18% have incorrect phone numbers
15% businesses have no listings to begin with
Take the listings test to scan all your business listings now.
Insecure & Outdated Website
An SSL Certificate is today's bare minimum website security certification that your website needs to have. Having an insecure website is one of the worst ways of losing customers. Not only does it cripple your purchase funnel, but also disables you from launching campaigns on major ad platforms such as Google and Facebook. To make matters worse, most browsers don't even open websites that are not SSL secure.
At the same time, your website NEEDS to be fully responsive. A responsive website smoothly auto-adjusts to your visitors desktop, tablet and mobile screens. If you're a business owner in the UAE, don't bother getting out of bed in the morning if your website is not responsive.

Is your website scaring away customers?
Meet our online wizard and analyze your entire online presence in seconds.
Overly Casual Social Posting
Intermittent fasting is the fastest way to kill your social media presence and mismanaged social media activity does little more than waste your time and money. This happens because social platforms such as Facebook and Instagram have some of the world's smartest algorithms. They know if you're engaging in healthy social media management such as posting regular updates, responding to audience engagement, completing your company profile, etc.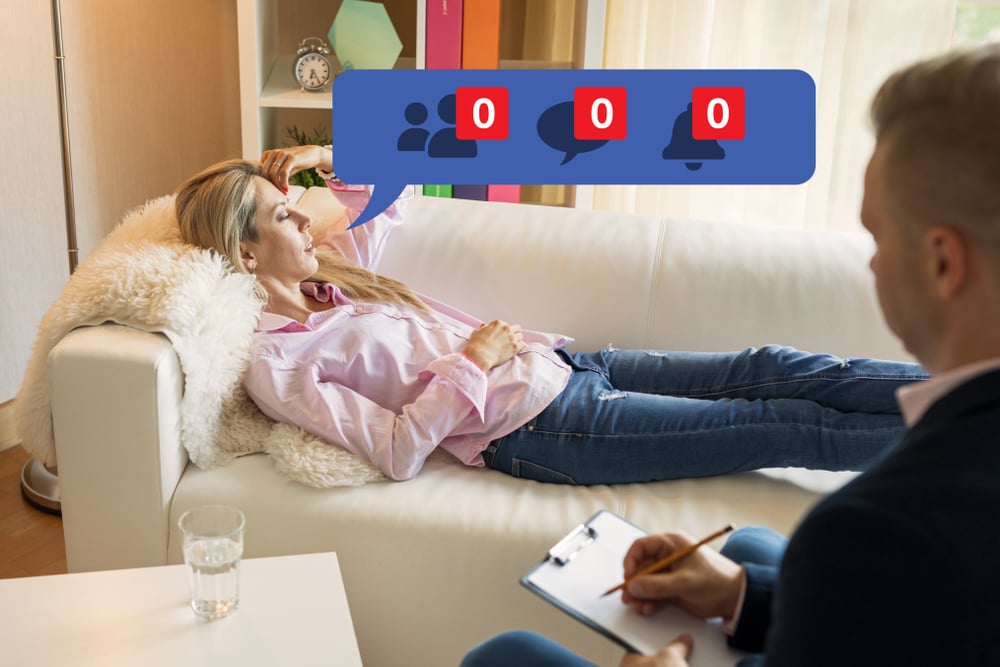 You DON'T need to post every single day (more on this later). Pages that post quality content with consistency tend to experience much better engagement rates than pages that post content tend to get much better audience engagement. You also need to identify how your page's fans behave every time you post something and the ideal days for you to post.
Google & Social Ads Gone Wild
Platforms like Google & Facebook love it when you launch and manage your own ads campaigns. Everything looks super easy and launches in a few simple do-it-yourself steps. It always starts off great, but then your budget finishes off before you can say I'm-Google-Ads-Certified and you're sitting dry again. That's because your ads went wild. Google and Social ads go wild when they're launched without proper research and cautionary configuration.
Having launched and managed over ad campaigns for over 2000 businesses in the UAE, we can confirm that campaign these days are becoming hyper competitive every year and need to be engineered very carefully.
Your campaign mechanics need to specify when your ad DOESN'T show up just as much as it needs to specify when your ad DOES show up.
This needs to happen in parallel with the maximum deployment of ad features. For example, a Google Ad making proper use of ad extensions (site-link extensions for example) has a higher likelihood of capturing clicks than one that is only showing up in the most basic format. So you're not just aiming for clicks, you're aiming for relevant clicks from high-intent traffic. So if you've got a chandelier showroom, 'chandelier' cannot be one of your keywords. And don't even get us started with the negative keywords for a chandelier showroom (thanks for nothing Sia!).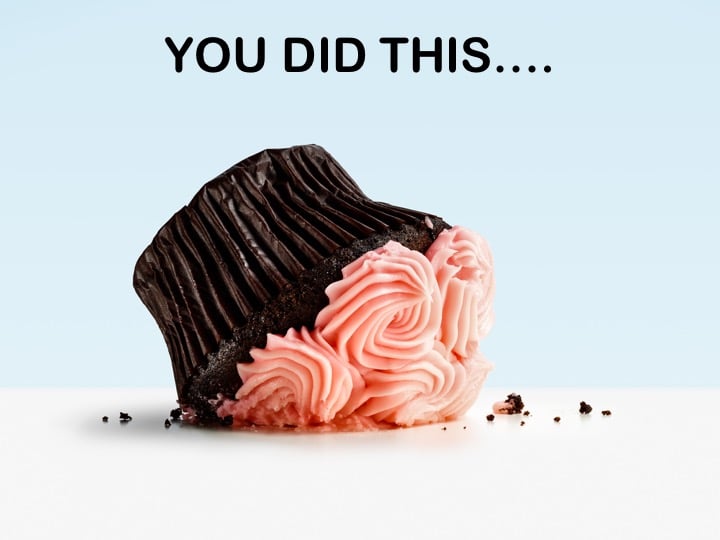 Rogue Landing Pages
So your listings are managed, your website is the best money can buy, you're posting like a social media ninja and you've got your campaigns working like a bunny on Red Bull, but you're not feeling the heat. Your phone isn't ringing off the hook and the only email you're getting is from an African prince who wants to give you all of his money.
More than often, this happens because of rogue landing pages. Rogue landing pages are usually filled with all the information your customers can possibly ask for. They're rich with images and completely in line with your branding. But they're rogue because they're not part of a larger digital marketing eco-system. They're rogue landing pages because:
The content on the landing pages doesn't match the messaging in the ads
There's no Google Analytics to track your website traffic
There's no Google Tags Manager deployed to track your traffic's behavior
You didn't deploy Call Tracking and now you can't track missed calls, listen to call recordings, and log calls
Your lead-generation form is sending leads to the wrong email address
Your Live Chat is not configured to auto-deactivate from 5:00 PM to 9:00 AM
You've got way too many images and they won't load on mobile devices
Your landing page does not have a language selector to switch to Arabic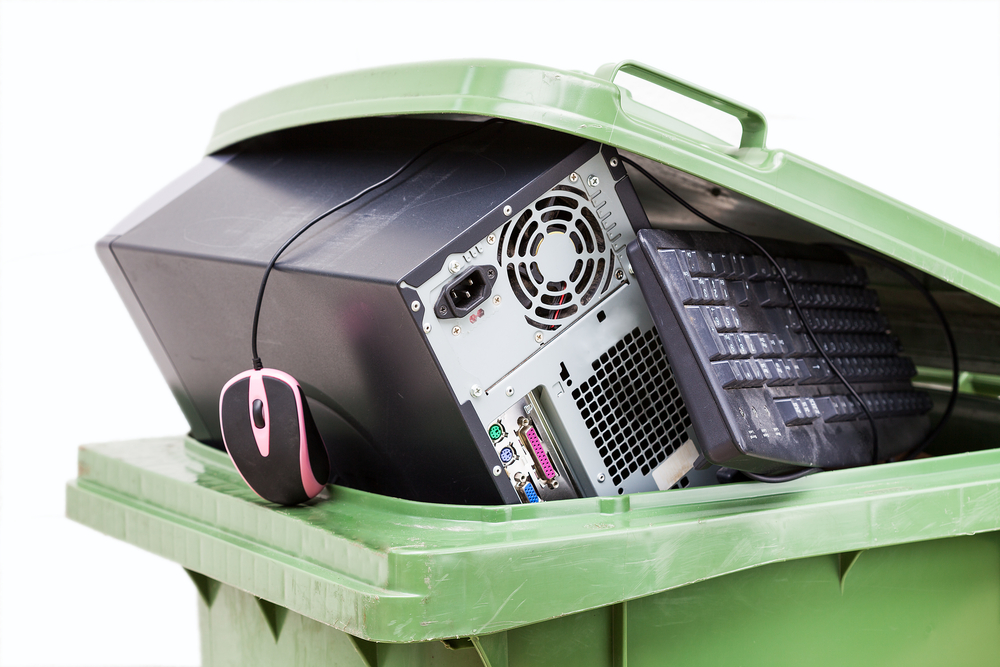 Stop Scaring Customers Away
These are just some of the factors that scare away good leads and opportunities for business growth. Then there are elements such as pushy exit-intent pop-ups, lack of CTAs, bad user experience, on-site and off-site SEO, deploying heat-maps, optimizing your e-commerce funnel, and so on. Feel a little insecure right now? That's perfectly alright. Customer trends in the UAE are evolving and this is your chance to grow.
Stay tuned for more tips on getting the most from your digital marketing strategy. Subscribe to our mailing list, or jump start your digital marketing by giving us a call at 800-bfound (800-236863) for a free digital strategy consultation.